Your morning coffee will taste even better when you drink it out of one of these Ceramic Word Mugs handmade in Haiti. Each purchase helps create jobs and keeps children in their families. $28 from Lib Lou Market. Pair it with a bag of Natalia Blend ethically-grown, harvested, and roasted coffee from Guatemala!
Whether you use them to serve or as a display, this Twisted Handle Spoon Set from Kenya is sure to wow. Each set is as unique as the artisan who made it. Your purchase helps to alleviate the global orphan crisis. $20 on Lib Lou Market.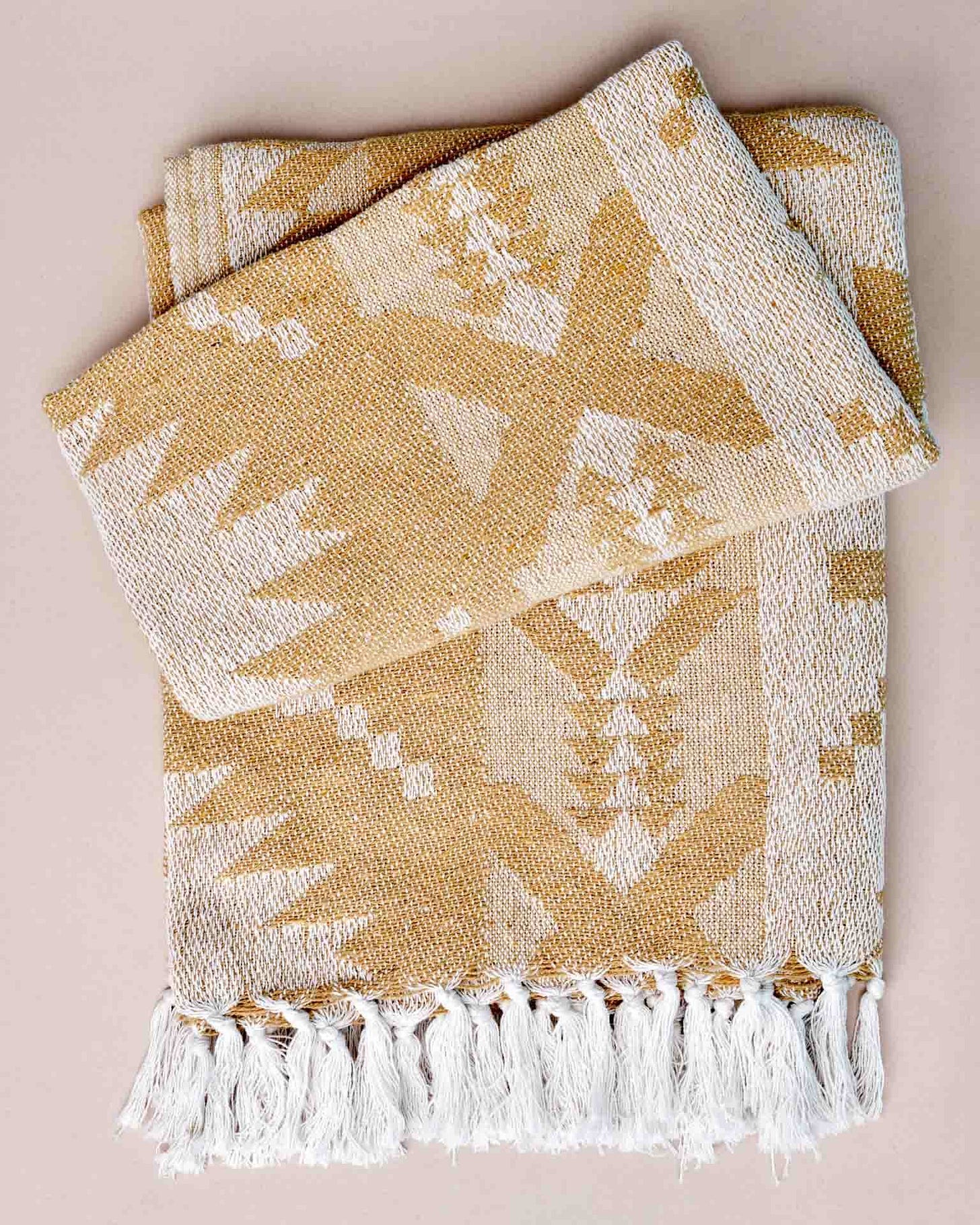 Stay warm and cozy this winter under the Anu Throw Blanket from India. Neutral colors, a unique mix of geometric patterns, and hand-tied fringe complement any design style. Each blanket sold helps a single mother in India. $38 from Trades of Hope.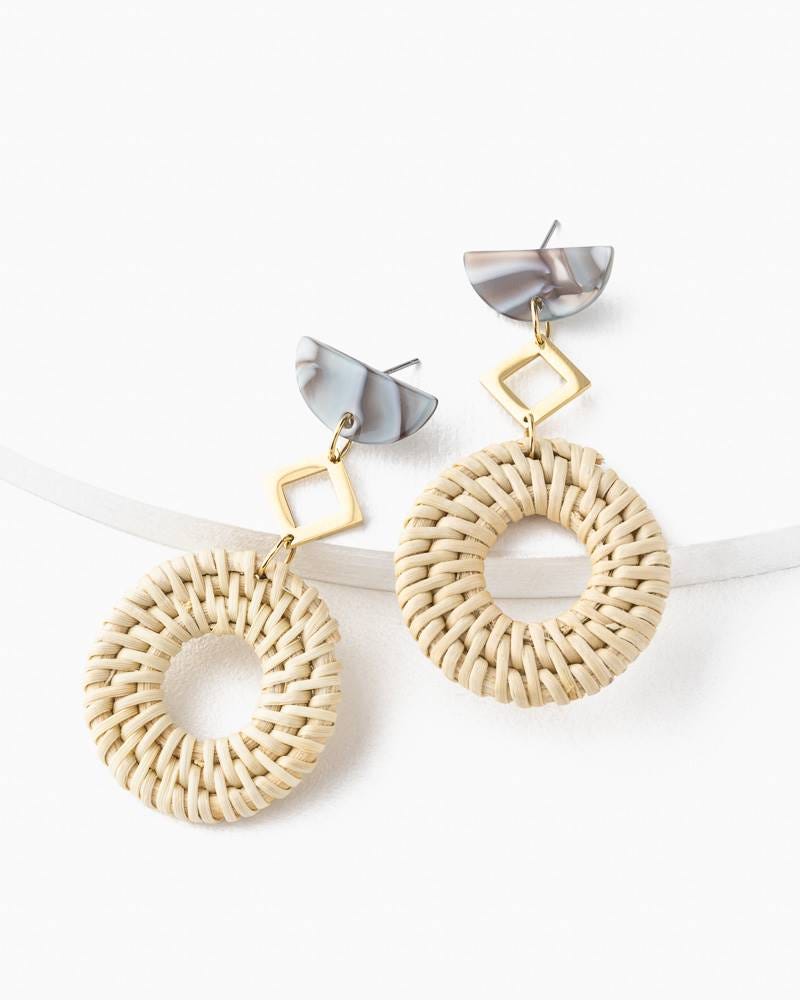 Turn heads with the Bella earrings! Featuring a mixture of traditional and modern textures and tones with multi-toned half-moon studs, 14k gold-plated diamond shapes, and wicker hoops, these are the statement earrings you need. Each pair helps women in Asia escape sexual exploitation. $44 from Trades of Hope.
Help a family in Liberia finish their home. A family of nine has been evicted from their one-bedroom home and desperately need to complete construction on their new house. You can donate directly via the GoFundMe I set up.
What caught your eye? I'd love to know! Be sure to check out the 2020 Gift Guide for everyone on your list, too.

Happy holidays!